abstract expressionistic paintings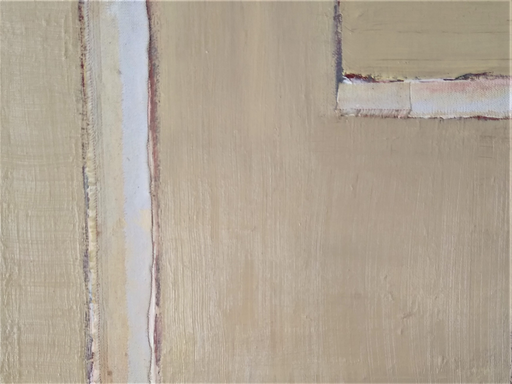 Welcome!
On this site you will find a small sample of my work since the 90's until present. It is arranged more or less according to style, genre and date, even though I do not really paint that way; I have continually shifted from one approach to another over the years and still do.
However, generally speaking, the 90's consisted mostly of still life in a loose representational style. After that came a period of more expressionistic landscapes. Sinds 2009 (onder pseudonym A. Artos) a longer period of research and experimentation into abstraction and the nature of painting emerged. More recently ('17-'18) abstraction en figuration came together around the general theme of 'things and spaces' and their transformation.
At present (2021) the 'things' have disappeared giving more attention to the 'space'. I have returned to more or less monochrome paintings, began in 2010, as the best way for me to convey a meditative atmosphere or feeling with minimal means. Inspiration continues to come from landscape and from my psychological and religious mental processes. I have chosen however to limit myself to a basic cross-form (horizontal - vertical grid structure) of painting, using a pallet of liturgical colors (yellow-gold, red, pink, black, white, purple and green) as well as earth tones of brown, gray and blue. This is for me at this point a fresh, new look at the question of meaning through abstraction.
(For more information see the information category below).
Your comments are always welcome.